Address:
Redelinghuys
Western Cape
8105
South Africa
Skrik van Rondom Farm
Unit 42
R366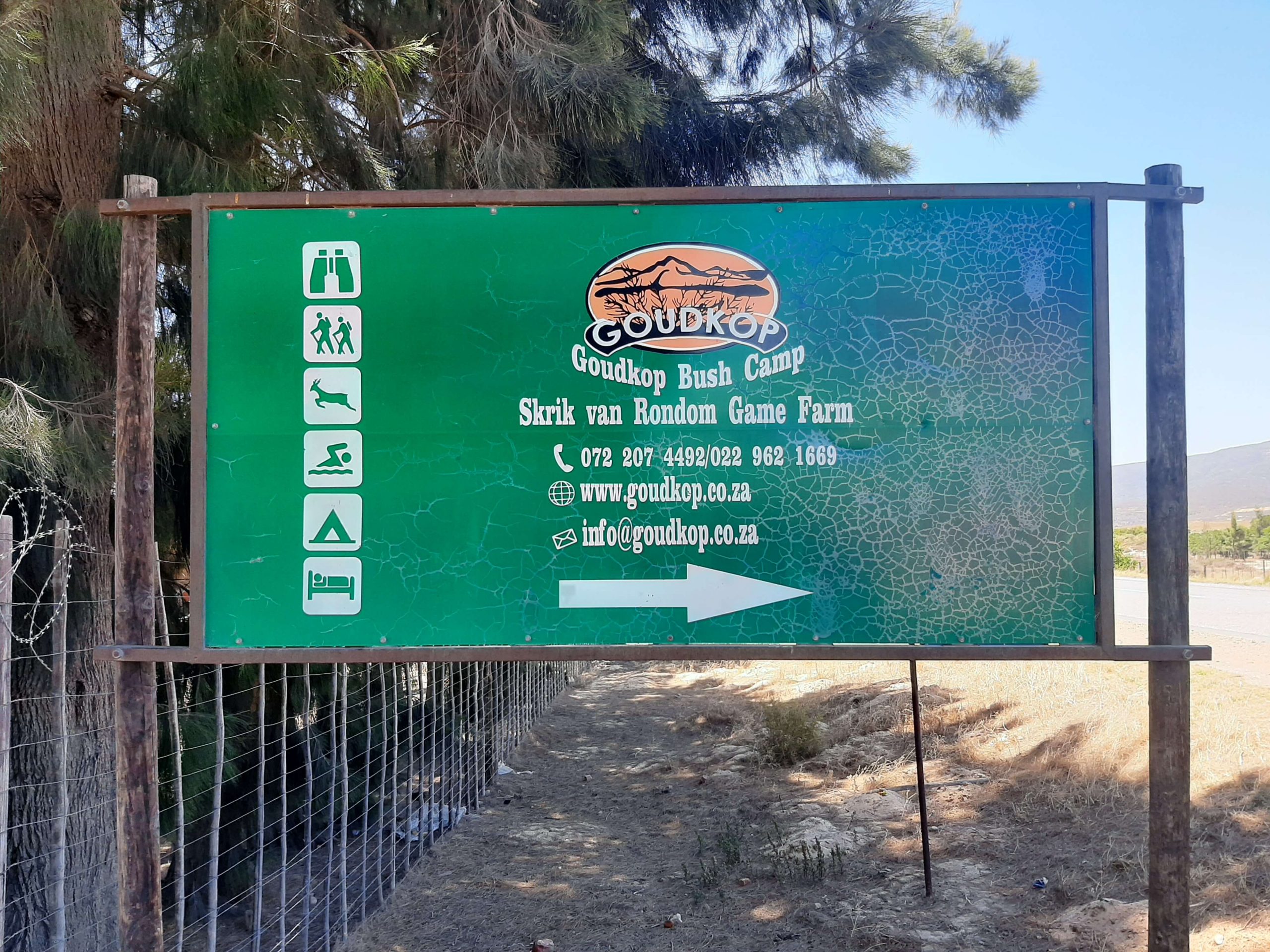 GPS Coordinates
32˚33'42.86"S; 18˚40'31.87"E
Any Questions or Feedback?
Do you have any questions? Have you visited us and would like to leave us some feedback? Feel free to send us a message and we'll get back to you!